Young singer Li Hui [Maidian.com] "The condition is good, but it will not sing." This is the teacher's evaluation of Li Hui who just learned to sing ten years ago. At that time, as one of the students, Li...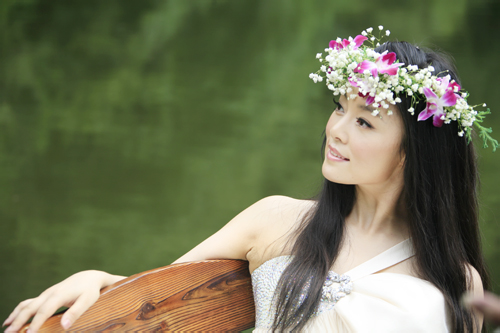 Young singer Li Hui

[May Point Network] "The conditions are good, but it will not sing." This is the teacher's evaluation of Li Hui who just learned to sing a decade ago. At that time, as one of the students, Li Hui did not have a singer's voice in the teacher's eyes, and there was no outstanding talent. However, it is such a student who has great enthusiasm for singing and has full confidence in himself. Ten years later, in the golden autumn and September, he will be full of passion to sing the temple - to hold a personal concert.

From the day he was admitted to the Conservatory of Music, Li Hui plunged into the ocean of music, and with his hard work and hard work, he left a good impression of talented people. When she was a student, she participated in the "Flying Cup" vocal competition in Hong Kong in 1997 and won the Best Newcomer Award. Next, Li Hui, who was overjoyed, did not slow down in the music hall. Representing Chinese university students to perform in Vietnam and attending a large-scale party for the Macau troops... Until 1999, the CCTV All-Army "Mr. Red Eagle Cup" MTV Competition, Li Hui won the praise of the judges for his solid foundation in the past four years. Best Newcomer Award.

When I mentioned the student era, Li Hui often said, "I feel very lucky." I can worship under the teacher of the music industry, Jin Tielin, and learn with the singers such as Song Zuying, Zhang Ye, Li Danyang, Yan Weiwen and Tang Can. For the outstanding achievements in the student era, she always said in a low-key manner that this is what the teachers taught and learned from each other, and put aside their hard work behind them.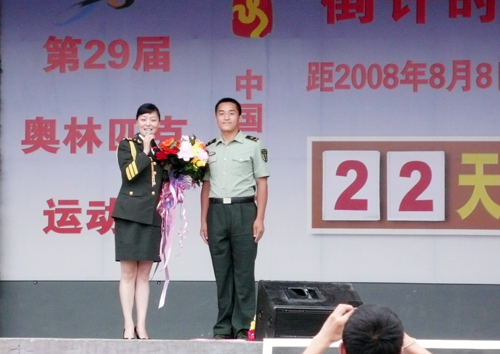 Young singer Li Hui is performing

Since then, Li Hui, who has stepped out of the school, has had a big stage to experience himself. In the past ten years, she has participated in various music industry festivals such as the Military Song Music and Television Competition, the National Day's 55th Anniversary Large-scale Evening Party, and four times on the CCTV Spring Festival Gala, using every opportunity to learn and temper herself. In spite of her enthusiasm for social welfare undertakings, she went to the whole country to perform condolence performances along with CCTV's "Heart-to-heart Art Troupe", "Happy China Tour", "passion square" and "the same song". This did not stop her love and pursuit of music.

In 2004, MTV "Beautiful Home" and "Girls" were filmed. At the end of 2005, his debut album "Beautiful Home" was released and listed nationwide. Li Hui, as a young singer, gradually emerged in the music scene and gained recognition and appreciation from the music industry.

On September 12 this year, she will visit the Tai Temple with passion and confidence to hold a personal concert. The concert was directed by the famous artist A. According to him, the Li Hui personal concert was led by the 60th anniversary of the National Day and carefully crafted and tailored for Li Hui. And this concert will be selected in the temple, which is a tourist attraction that carries the millennial culture of Chinese civilization. Therefore, this will not only be a long-awaited music feast for netizens and music lovers, but also a brilliant showcase for explorers who have been in the music industry for ten years.
Young singer Li Hui dressed in an armor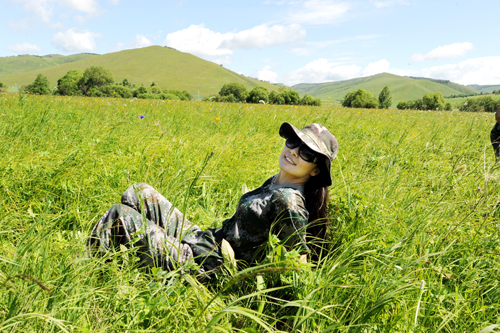 Young singer Li Hui dressed in an armor
Young singer Li Hui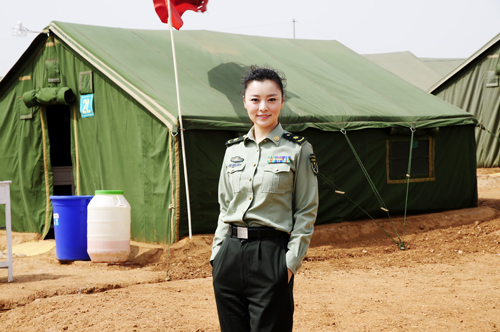 Young singer Li Hui dressed in an armor

Precision Air Hvac,Precision Air Handling Unit,Precision Air Conditioning Unit,Precision Air Conditioning System

Ningbo Anxun Hvac Equipment Engineering Co.,Ltd , https://www.axhvac.com